Why NaturaLawn?
We are a locally-owned and operated national franchise system pioneering organic-based lawn care since 1987. Because we live and work in the communities we serve, we take great pride in our relationship with not only our clients but our employees. We believe it's our responsibility to educate homeowners and commercial users alike—rather than simply sell products—because the truth is that the picture-perfect, weed-free, insect-free lawn is a myth that endorses unnecessary and irresponsible pesticide use.
Much More Than a Job
So many of our team come for a job, but stay for a career. Our system wouldn't be what it is without the talented, highly skilled professionals that service our customers and locations on a daily basis. There are several positions available across the country:
Technicians
Sales
Administration
Management
Regional Management
Franchise Ownership with our Employee Incentive*
*NaturaLawn of America's Employee Incentive offers $5,000 off the purchase of a franchise, for every year you are employed with NaturaLawn (up to $20,000).
Locally Owned, Industry Pioneer
Each one of our locations is owned and operated by someone in the community. One day that someone could be you with our franchise incentive program.
Over 30 years as a pioneer in environmentally friendly lawn care.
Currently serving over 125,000 customers
Third largest lawn care company in the U.S.
How We Stack Up
Average Gross Revenues

| | |
| --- | --- |
| Dunkin' Donuts | $728,773 |
| Subway | $421,000 |
| Mosquito Squad | $207,760 |
| Weed Man | $233,270 |
| Mosquito Joe | $156,725 |
| NaturaLawn of America | $741,146 |
36 Franchise Owners with an average gross revenue of $1,507,817
Accolades
Ranked #172 in Entrepreneur's 2018 "Franchise 500 List"
Ranked #25 in Military Times's 2017 "Best Franchises for Vets"
Ranked #6 in Landscape Management's 2016 "Franchise Best Buys"
Two-chapter contributing author for the EPA's IPM for Turf & Environmentals Handbook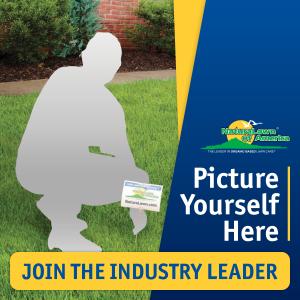 Picture Yourself Here!
Victoria, Purchasing Specialist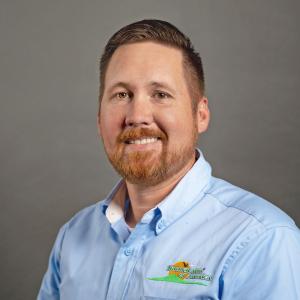 Justin, Franchise Owner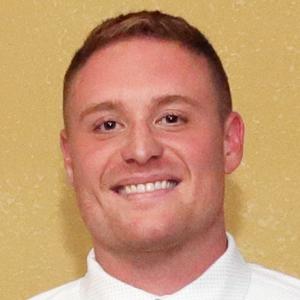 Brandon, Branch Manager
NaturaLawn cares about their employees and promotes a healthy work-life balance. Prior to NaturaLawn, I was in the golf course industry for seven years, and then became a Golf Course Superintendent. I'm grateful to now use my IT degree, along with my Golf Course Management Certificate, to add to the success of NATURLAWN® services.
Will Przybylek, IT Support – Virginia Tech, 1999 - B.S. in Management Science and Information Technology
University of Maryland, 2003 (Institute of Applied Agriculture – Golf Course Management)
Starting here in 2008 at 17 years old, I wasn't sure what I wanted to do with my future. As time went by, the company started to invest in me, and I soon began management training. That's what's great about NaturaLawn of America — they're willing to invest in their own people.
Sean Scott-Fagan, Branch Manager-Manassas office.