The Idea That Grew Into a Family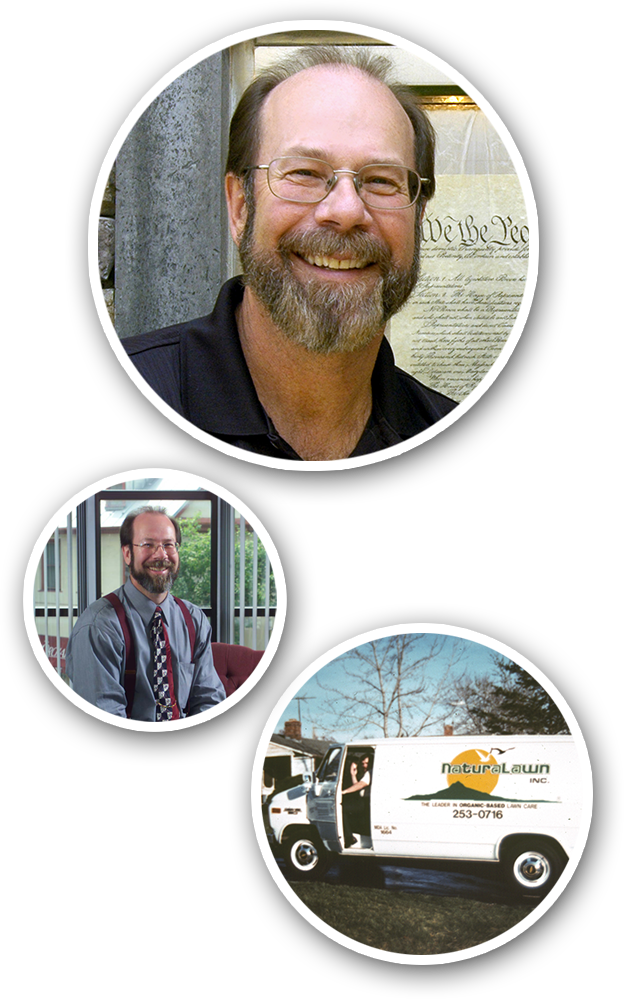 In 1986, Phil Catron believed in an idea.
His push to adopt a more environmentally-friendly and holistic approach to lawn care had fallen on deaf ears with his prior two employers. It was easy to kill weeds and pests with harsh chemicals and so they and the industry pushed back. But Phil believed that not only was it possible to deliver lawn care products and services in a green and organic-based way, but that it was vital to the health and well-being of the lawn and to the homeowners and animals who enjoy it.
After leaving his prior employers, Phil sought the advice of his brother. "You're allowed to feel discouraged for 48 hours," he said. "Then, move forward and understand you're too smart to starve." This resonated with Phil and soon he knew what he had to do. His belief in the idea of a safer, natural lawn care service led him to build a new company. NaturaLawn® of America was founded because he knew then what we all know now: green, natural, organic products are necessary to safely and gently protect our families and our planet.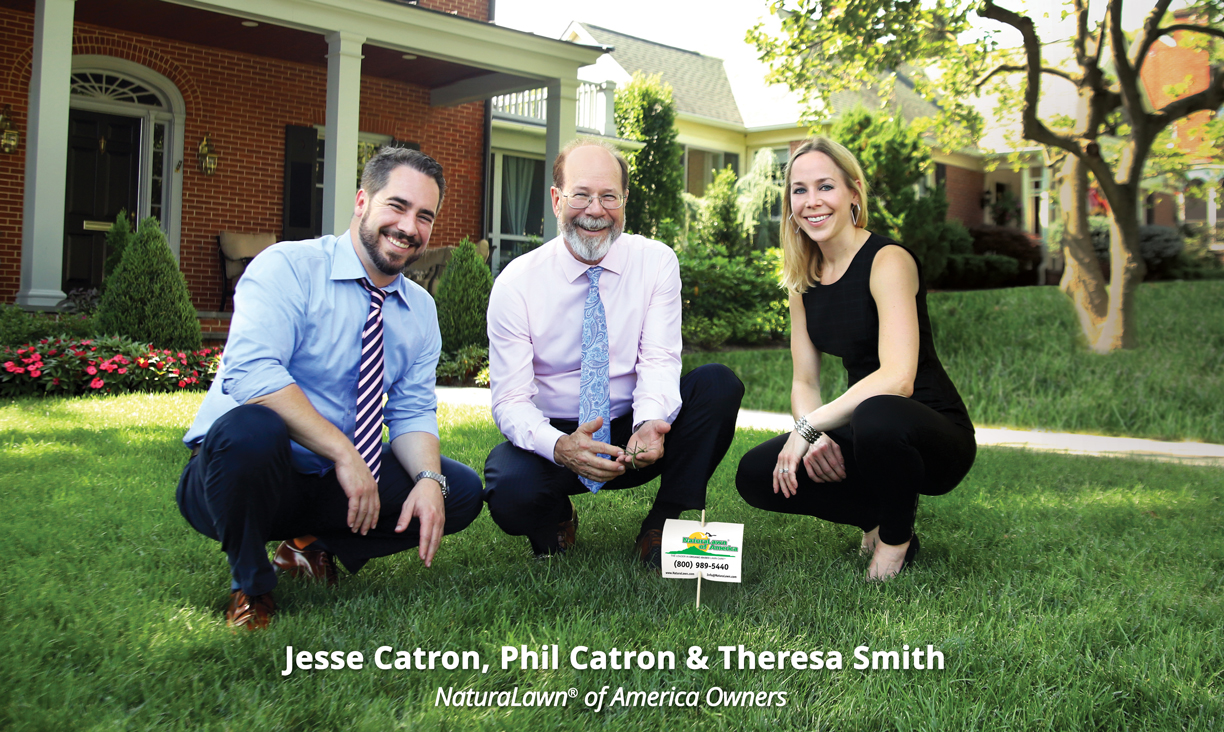 From Our Family To Yours
NaturaLawn® of America is a family-run business for over 35 years, and organic-based lawn care and weed control only mark the beginning of our story. While the company was founded by Phil Catron, the leadership of the company is driven by his children, Theresa Smith and Jesse Catron, both Senior Vice Presidents.
With the growing NaturaLawn® of America family of products, we have you and your lawn protected, naturally and organically, from pre-Spring to the last winter application. The NaturaLawn® of America family works hard to provide you and your family with its own "family": the best lawn care solutions for every season.
NaturaLawn® of America and Natural Alternative®
While the rest of the lawn care industry continued to randomly spray pesticides whether needed or not, we developed an Integrated Pest Management (IPM) program, which was unprecedented in lawn care. Compared to traditional chemical lawn care companies, our IPM program has reduced weed and insect control usage on lawns by over 85%.
You will see the term "biorational" used all over the NaturaLawn of America brand websites. You might not see it on the other guys' pages, because not every company is as committed to safer, environmentally friendly lawn care solutions.
When the government banned certain pesticides, NaturaLawn of America had already surpassed its guidelines. And years ahead of other states passing zero-phosphorus laws, we developed zero-phosphorus programs and materials to protect our waterways.
Today, NaturaLawn of America is The Leader in Organic-Based Lawn Care® with a reputation for being ahead of our time in environmentally friendly, natural lawn care practices.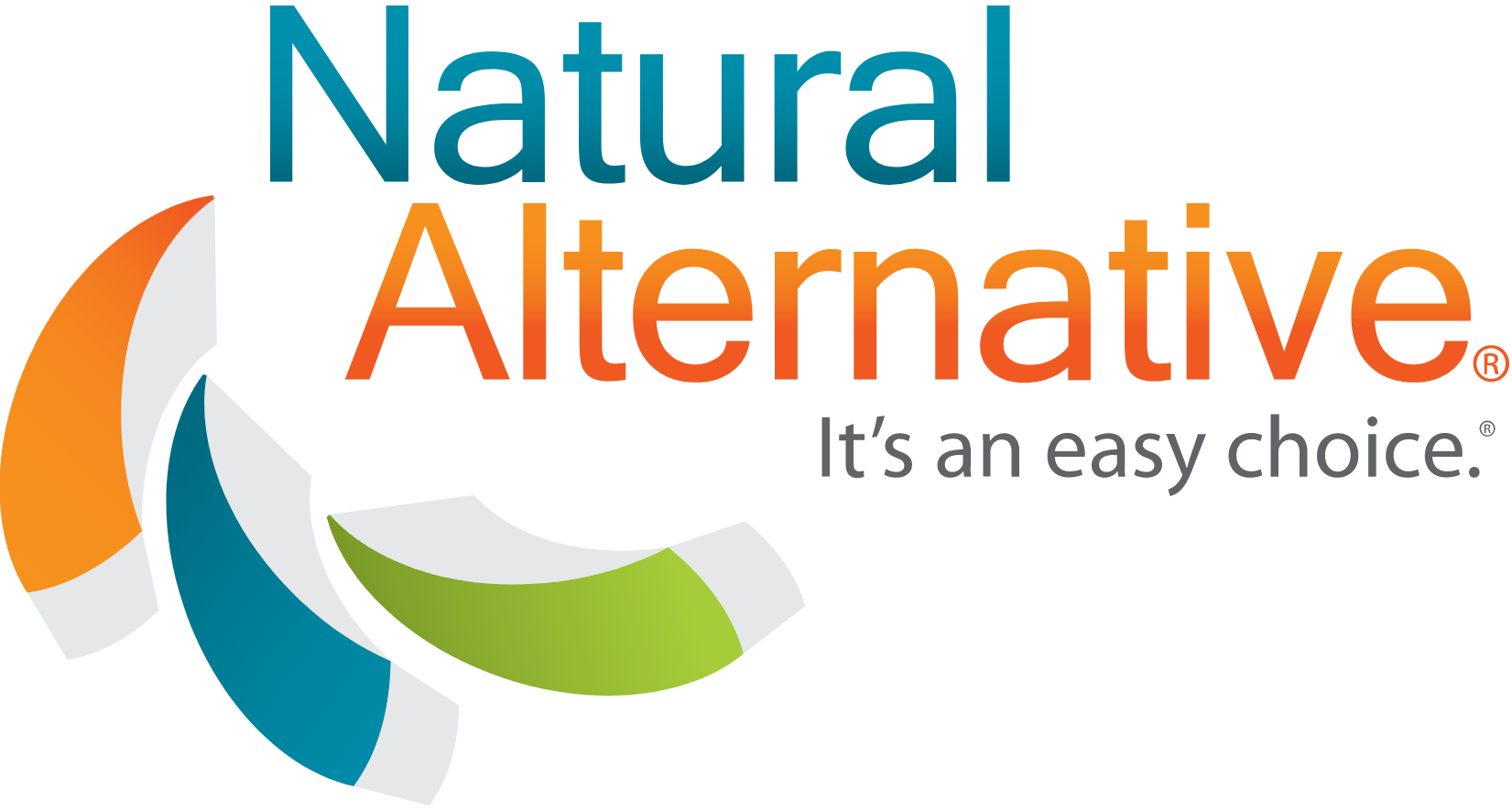 While our expert yard care professionals are ready to treat your property, we can't be everywhere. That is why we started Natural Alternative®. This is a line of retail products which give you access to all the biorational lawn care you need. And best of all, it comes with our guarantee. As a homeowner choosing to "do it yourself," Natural Alternative® will give your lawn enviable curb appeal without the unnecessary chemicals that cause concern. Our products work with nature, not against it—providing you with a healthier, greener Nature's Lawn® environment.
We're Even With You in Winter
We have already seen how the NaturaLawn® of America family can cover your lawn care needs naturally and organically in the seasons you spend the most time outside, but what about the weather you don't want to get caught in? We've got that taken care of, too.
Natural Alternative® Ice Melt and 100% CMA.
If you're like a lot of Americans, you might use rock salt for your icy sidewalks and driveways. Sure, it will melt the snow, as long as it stays above a certain temperature. Salt will damage your lawn, and it is not good for any form of life, let alone your pets' poor paws! Not only does Natural Alternative Ice Melt work at much lower temperatures (down to -16 degrees Fahrenheit) than rock salt or potassium, it is safer for pets and is completely biodegradable. Natural Alternative Ice Melt is safer for you, your dog's paws, your lawn, and your pocketbook—one bag of our Ice Melt is more powerful than up to three bags of rock salt.
In addition to our regular Ice Melt, we also offer Natural Alternative 100% CMA, which is like no other product on the market. Our 100% Calcium Magnesium Acetate has no blends, no chlorides, and works down to 15 degrees. This Ice Melt is safe for 30-day old concrete and is less corrosive than tap water. Natural Alternative® 100% CMA is also a better choice for your lawns, pets, and even new construction. This product turns ice and snow into an oatmeal like consistency making it easy to remove. We focus on providing products that homeowners can use without the excess worry that comes with not knowing what you are really putting down.
We Also Protect Your Property with Tick Ranger® and Mosquito Ranger®
The Army Rangers are an elite force of specialists who are known to get the job done no matter what. NaturaLawn of America applied this idea to its two pest-control services. Each one is safer and effective, while following the NaturaLawn® biorational doctrine of green goodness.
Tick Ranger® - Organic-Based Tick Repellent

One of the pests most commonly found in North America is the wood tick, also known as the dog tick. It is a hard-shelled little beast that is also one of the species known to spread disease among humans. These diseases include Rocky Mountain Spotted Fever, and you don't need to live in the Rockies to get it. The eastern blacklegged tick and the western blacklegged tick are both known to carry the bacteria that cause Lyme disease. Tick Ranger® is formulated with biorational products that are guaranteed to reduce, if not eliminate, the tick population wreaking havoc on your family and your pets.
Mosquito Ranger® - Organic-Based Mosquito Repellent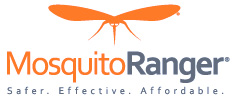 There aren't many pests more annoying than those flying little vampires of the Culicidae family of insects. The name "mosquito" is the Spanish word for "little fly," which sounds so harmless! As we all know, they are anything but. Besides being a nuisance and leaving itchy bites, some are known to spread diseases that can affect humans and animals alike, like Eastern Equine Encephalitis (EEE). NaturaLawn of America is proud to offer Mosquito Ranger®, which comes with a biorational formula perfect for keeping those "little flies" out of your yard, and offers the same great guarantee.
Just as NaturaLawn of America is still a family-owned and operated business, the products we offer are part of a family of their own, each with its own role in a comprehensive lawn care system.
Interested in Becoming Part of Our Family?
You don't have to be born into our family to join it--we're always looking for opportunities to franchise our name and brand to business owners around the country. Franchising with NaturaLawn® of America is proven to be a good choice, as you can see in the dozens of successful franchises currently operating from California to Vermont. Franchise owners get all the benefits of the NaturaLawn® of America Family, including in-depth training, administrative and marketing support, vendor relationships, and an unbeatable brand. Reach out to us today to learn more about joining us.
https://naturalawnfranchise.com
800-989-5444