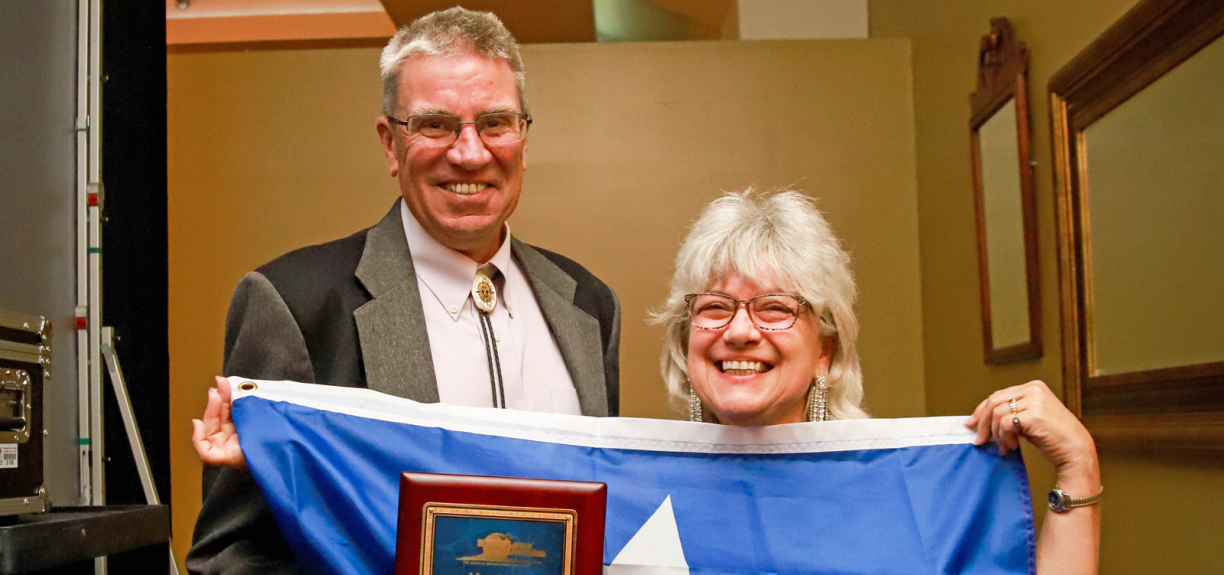 Local Lawn Care Services
Lawn Care Service
Each of our NaturaLawn of America locations offers our unique lawn care programs.

Our Fire Ant Program is the safer solution since we don't use harmful chemicals or pesticides.
Learn More

Aeration involves perforating soil with small holes to promote a natural flow of air, water and nutrients in order to penetrate built-up grass or lawn thatch.
Learn More