FREDERICK, MD — NaturaLawn® of America has announced the winners of the annual Dan Collins Scholarship Award, providing three college-bound high school graduates with funds to assist with educational expenses. First-place recipient Landon Erbrick, of Gardendale, AL, was announced as the first-place award recipient, receiving a $4,000 scholarship. Ryan Malloy, of East Thetford, VT, was selected as the award's second-place recipient and received a $2,000 scholarship. Third-place recipient John Monnin, of Senoia, GA, received a $1,000 scholarship award.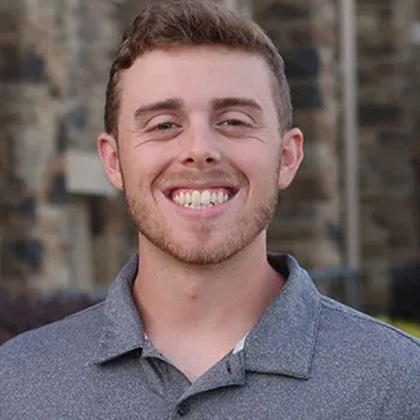 Landon Erbrick
2023 Winner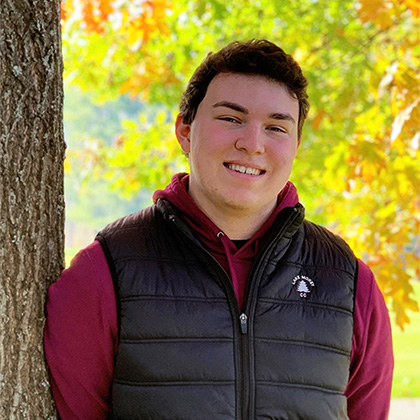 Ryan Malloy
2023 First Runner Up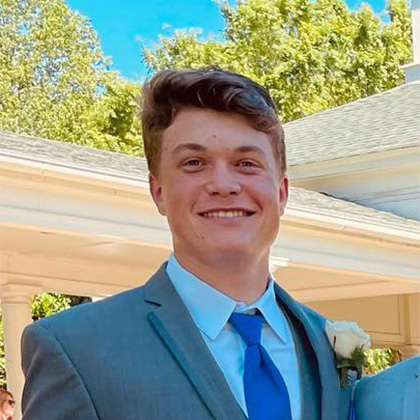 John Monnin
2023 Second Runner Up
The NaturaLawn® of America Dan Collins Scholarship was established in 2017 in memory of Dan Collins, a NaturaLawn® of America franchise owner from Richmond, Va. who passed away from cancer in 2005. Collins was known for his kind heart and "larger-than-life," gentlemanly manner. The scholarship named in his honor seeks to recognize high school or undergraduate students who exhibit similar generosity of character and goodwill.
The 2023 selection process proved competitive, with applicants from over 26 states. Phil Catron, president and founder of NaturaLawn® of America, stated of the selected candidates, "We are so pleased to assist these very deserving young adults in realizing their educational goals and easing the cost of the journey ahead of them. We're eager to follow their paths and are sure they will achieve great success in their future endeavors."
First-place winner Landon Erbrick is expanding his knowledge of lawn and landscape at Auburn University pursuing a degree in horticulture. His achievements, field research, and passion for agriculture and horticulture will aid him in making a difference in the industry. Ryan Malloy attends the University of Massachusetts Amherst and studies turfgrass science and management, and John Monnin attends Abraham Baldwin Agricultural College to pursue his degree in horticultural and turf management.
NaturaLawn® of America's environmentally-friendly approach to lawn care has been creating green lawns quickly, more naturally, and with fewer weeds since 1987. NaturaLawn® of America is a national lawn care franchise system with 51 owners holding 99 licenses, servicing over 125,000 customers in 28 states and the District of Columbia. For more information on the Dan Collins Scholarship and NaturaLawn® of America, visit NaturaLawn.com.